A short history
Juana Riera Garriga started the restaurant S'ANCORA in 1.981. She was a goal-oriented and generous women, who learned the secrets of the Menorcan Cuisine from her mother and grandmothers. Her early partners in the venture where her siblings Ricardo and Catalina.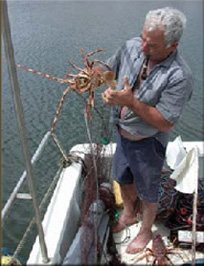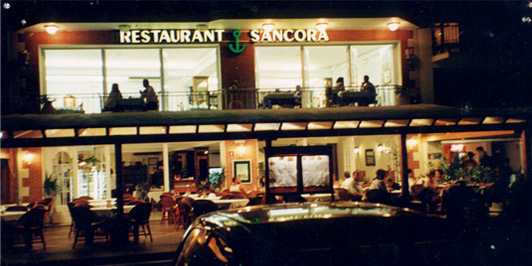 The Restaurant
The restaurant continues to improve, the equipment as well as the furnishings. It has an intimate dining room on the ground floor, with access for the less able. The dining room is complemented by the ample terrace which over looks the fishing harbour, where you can enjoy the view of the splendid bay. On the first floor, which has double access, there is an elegant dining room for private parties.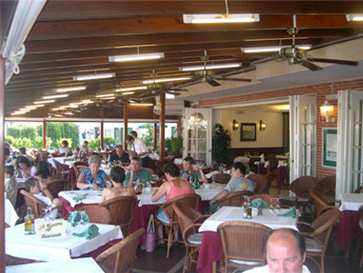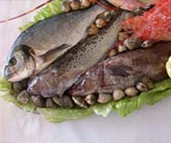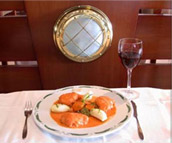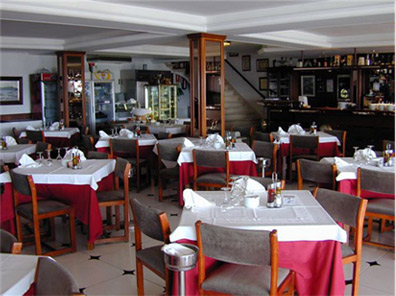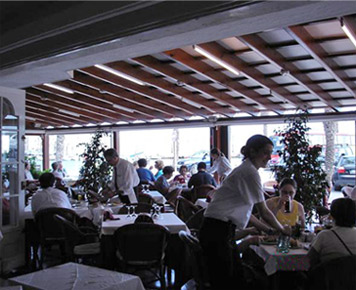 Fornells is situated on the north east of the island of Menorca. It is an authentic fishing village which in the summer is dedicated to catching lobster. The local version of which is considered the best in the Europe and also USA.